Visit Auschiwtz from Katowice
We offer daily tours from Katowice to Auschwitz-Birkenau concentration camps. It's an amazing opportunity to visit one of the most important places in southern Poland.

Visit Auschwitz from Katowice to experience on of the most trhriving trips among international clients. People come to Poland from each part of the world just to see this particular place. That's why services (tours and transfers) enabling thousands to visit Auschwitz are on such high demand. Many companies offer their various options of such tours. We want to provide the best quality and facilities for all our customers. By booking Auschwitz tours with KatowiceDirect you can be sure of getting the best posibble service including private luxury cars and friendly drivers' assistsnce. Your satisfaction is our goal!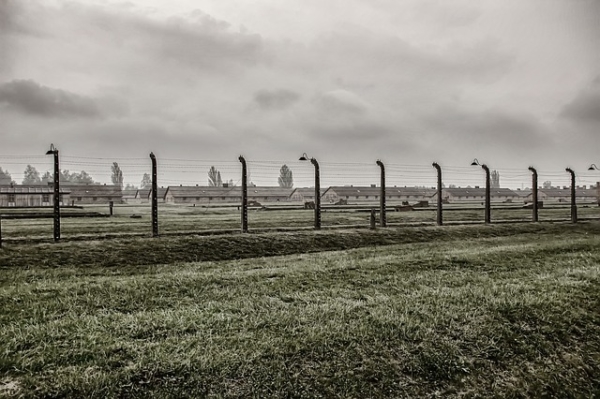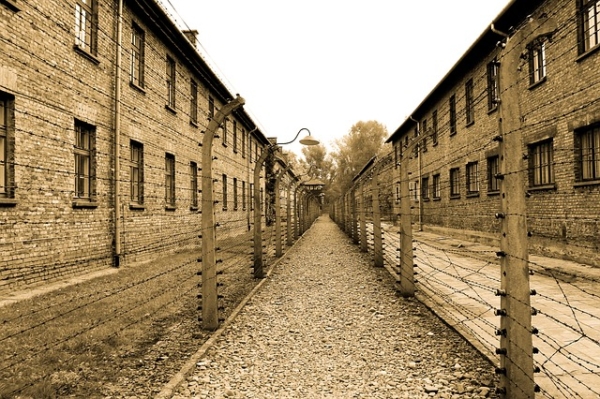 Tour to Auschwitz from Katowice takes about 6,5 hours. As Katowice is the biggest city near Auschwitz, it takes only around 1 hour to get there. Pur English-speaking driver will be waiting for you at your hotel around 8-9 AM. However, we can arrange the tour earlier or later, according to your preferencess. On your way to visit Auschwitz you'll be watching a 45-min documantary film about concentration camp liberation, which will be a great introduction befor stepping into the Museum.
Upon your arrival to Auschwitz, you'll meet with one of Musuem's guides. They are real professionals and will tell you dreadful history of the camp while leading you through fascinating exhibitions.
Firstly, you'll visit Auschwitz I, which was the first area where Germans reared camp buildings. Many of them stayed in their original for up till now. Some are reconstructed, but still,perfectly reflect a gloomy atmosphere of the place. These building includes prisoners' barracks as well as Nazi offices. All administration had its residence in Auschwitz I. Among others, you'll see the Death Wall, Block no. 5, roll-call square and plenty of original inmates' photographs.
Afterwards, you'll visit Auschwitz II-Birkenau. It's much bigger than the firs part and covers over 160 ha. It's the biggest extermination camp in the history of Poland. Number of different inmates executions were conducted in there, while gass chambers where at the helm. In fact, over 1,1 million people died in Auschwitz II. Most of them were gassed and then burned in one of 4 crematories. You'll see ruins of many gas chambers extending in long rows. Rather scary image that will probably stay in your mind.
The visit in both parts takes about 6 hours in total. Our driver will take you back to our hotel in Katowice or to the airport. On your way back you can stop for a lunch in some traditional restaurant. Ask driver, he'll recommend you some nice place for sure.
ALL AIRPORT TRANSFERS INCLUDE:

Local, professional guide
Comfortable, Air-conditioned car
Hotel/airport pick up and drop off

transport between 2 parts of the Musuem

Entrance tickets to visit Auschwitz
ALL AIRPORT TRANSFERS INCLUDE:

Before you visit Auschwitz:
Here are some tips and useful information about Auschwitz trip:
1. Prepare to see many disturbing photograps including scenes of mass exterminatinos and dead inmates. It's probably not the best choice for those faint of heart. Nevertheless, it's definitely worth to see Auschwitz camp – history is hard but unfortunatelly true.
2. You should not visit Auschwitz with children under the age of 14. Of course, it's up to you to assess if you child is ready to see it.
3. You cannot have bag bigger than A4 size inside the museum, but you can leave your luggage in our car for the time of your visit.
4. Everyone can use their cameras as long as you don't use standings. However, tere are certain places where nobody can take photographs and your guide will inform you about that for sure.

VISIT AUSCHWITZ FROM OTHER POLISH CITIES:

If you would like to book any Katowice Airport Transfers and Tours, please fill out our contact form or call us!
office@katowicedirect.com